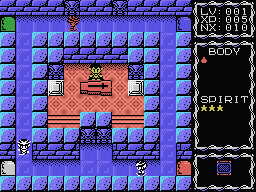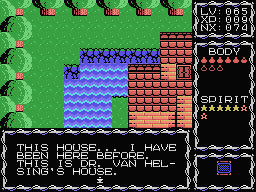 Can the most unlikely hero save us from eternal darkness?
"Centuries ago the Night had a son. He had many names, but only one still echoes in the corridors of History: Count Vlad Drakul. His tragic existence, equally pervaded by suffering and evil, came to an end in 1899 when a young scholar by the name of Abraham Van Helsing defeated him. But no human can truly kill what is not alive in the first place, and with time, even Death itself can die. Forty years have passed since then.
Now, the Child of the Night is back amongst the living. What could have caused his return? As it turns out, Drakul's awakening coincides with the coming of a demon who promises to spread chaos and darkness across the world, and Drakul's fate is tied to this dark monster. Can our world be saved by the Children of the Night?"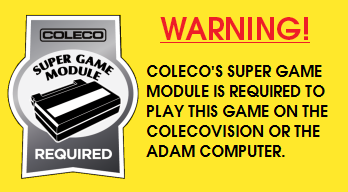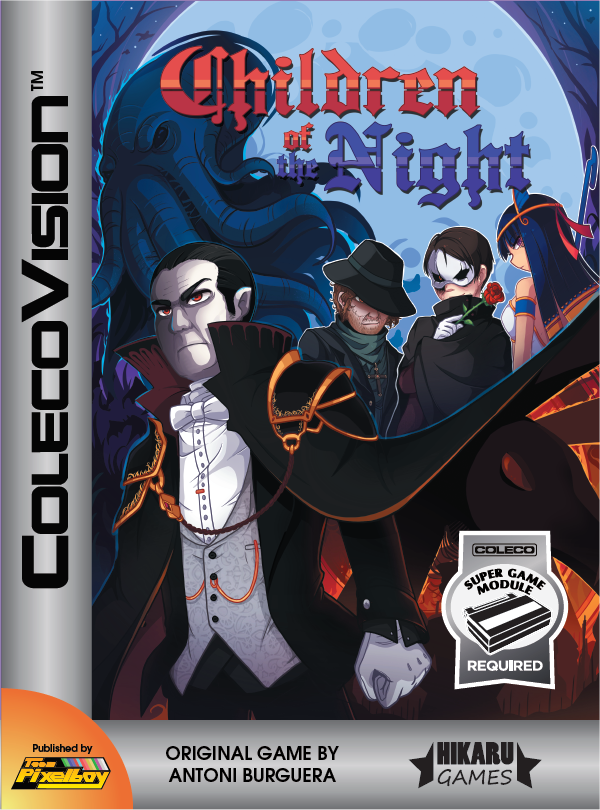 After finishing the ColecoVision version of Caos Begins, Antoni Burguera told me he wanted to do another ColecoVision game, and this time, it would be a completely new game, not a conversion of one of his MSX creations. He wasn't sure what game he wanted to do, but he eventually settled on Children of the Night.
At first, Antoni wanted to make his new game fit in 32K of cartridge space, but he soon realized that his vision of the game required a 128K MegaCart, so he made the switch to 128K at the software level. The game will indeed be quite large, enough to warrant the inclusion of a numerical password system so that the player can save his progress and resume playing at a later time.
LAST UPDATE: November 7th 2017
Programming of this game was handled by Antoni Burguera.
| | |
| --- | --- |
| Software | The game has passed the beta-testing phase and is ready to be put on cartridges. |
| Box | Boxes have been printed. |
| Manual | Manual template is done and will be sent to the printer shortly. |
| Cartridge Casing | The game will be offered in standard Coleco cartridge casings. |
| Cartridge Label | Cartridge labels have been printed. |
| Completion Status | 95% |