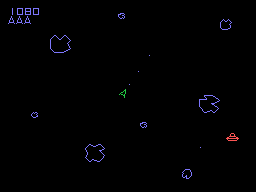 The arcade classic finally on ColecoVision!
You are lost in an uncharted region of the galaxy. Alone in your space ship, you are surrounded by dangerous asteroids, which you must destroy with your ship's weapon. Break up asteroids into smaller chunks until you destroy them completely. Watch out for patrolling alien saucers! They do not take prisoners! Clear away all the asteroids and move on to the next sector, where more asteroids await! How long can you survive in the coldness of space?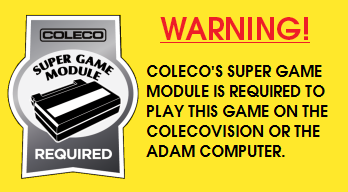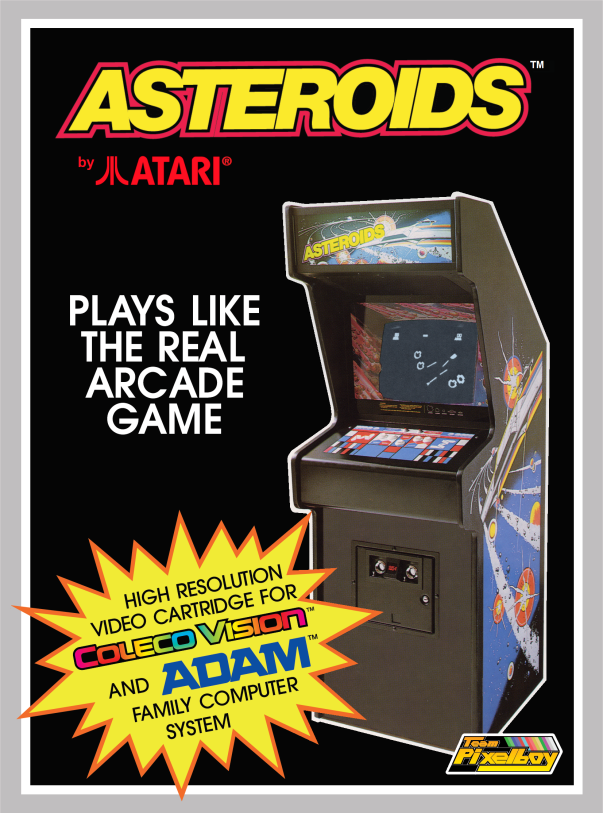 In November 2019, in an AtariAge forum thread started by custom controller expert doubledown, I read a casual suggestion from fellow ColecoVision enthousiast Yurkie about making a controller that would reproduce the button layout of the arcade game Asteroids. I thought this was a great idea, so I privately reached out to doubledown to see if he could be interested in doing an actual run of such controllers. He was indeed quite interested, so I also contacted Mystery Man to see if he would be interested in coding a proper version of Asteroids for the ColecoVision, to be included as a pack-in game with the proposed controller. He also said yes! :-)
The game software was completed in early 2021, and was released near the end of that year. doubledown was too busy with his professional obligations in 2021 to do any work on the Asteroids Controller, but that project is not dead by any means, and will hopefully be completed in 2022.
This game was completed and released in 2021.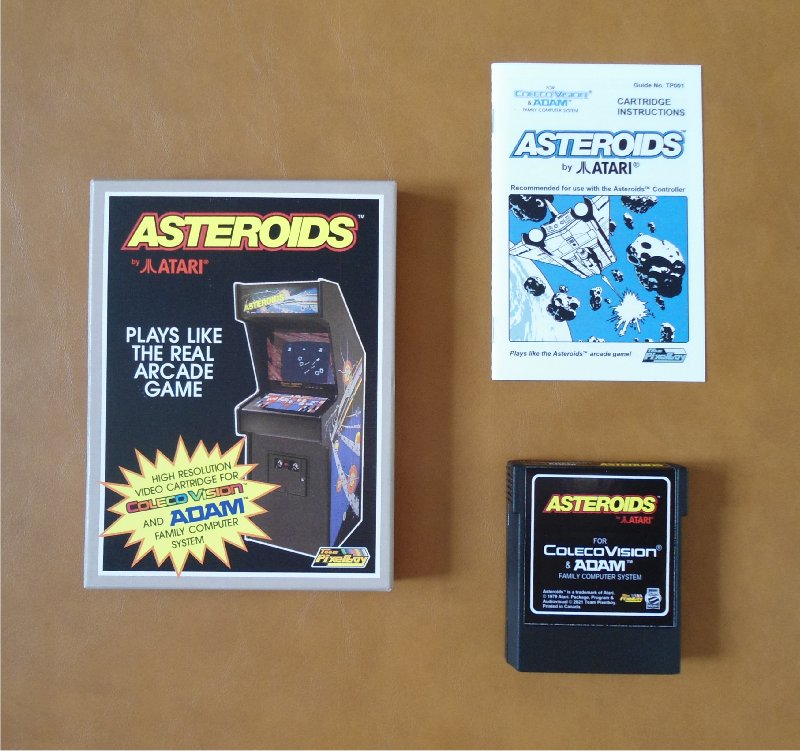 TEAM PARTICIPANTS
Mystery Man : Software programming and beta-testing
Luc Miron : Box design, game manual, cart label, software beta-testing
Mike Dullum : Design and assembly of the Asteroids Controller
Harvey deKleine : Electronic sourcing and assemblies
SPECIAL THANKS:

Tobie St-Aubin, Albert Yarusso and all AtariAge forum members.